About The Flock
Get to know the B2B web & mobile experts who can grow your online business.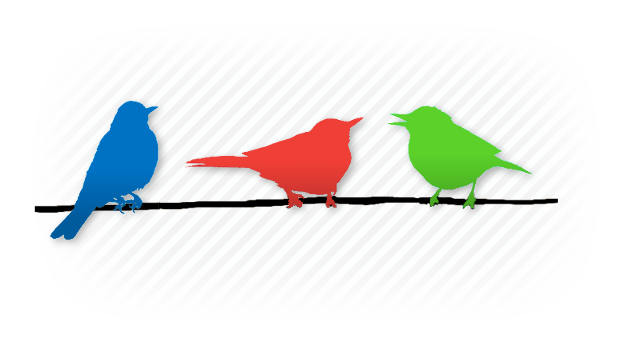 Brightflock is a business-to-business web and mobile innovation company. Brightflock helps businesses achieve goals online—from intuitive product sites to multi-layered ecommerce sales, apps and affiliate systems for digital products.
Established in 2008, by 2010 Brightflock was nominated for an award from the Innovation and Technology Association of Prince Edward Island. In 2011, Brightflock's founder was nominated for an RBC Canadian Women Entrepreneur Award for Brightflock's innovative web and mobile services valued by the emerging online business community.
Brightflock was founded on enthusiasm for how the web can transform business and what it means to gain customers online. And while the online landscape is changing faster than ever, Brightflock is evolving right along with it.
Brightflock's strategic marketing-oriented approach is rooted in internet business fundamentals, and client ROI is at the heart of their work.
Looking forward, Brightflock continues to help online businesses reach goals by fusing the latest open source technology with sound internet business strategies.