About The Flock
Brightflock is a web and mobile innovation company based out of the beautiful city of Halifax, Nova Scotia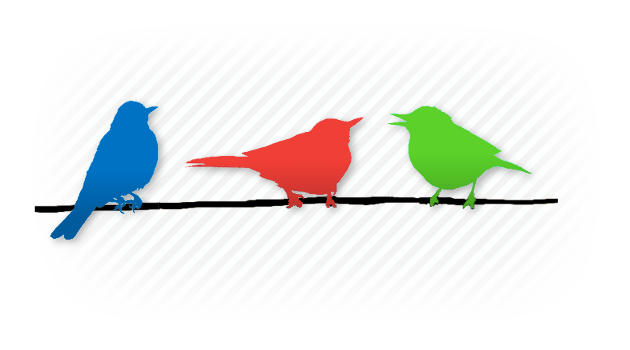 Brightflock Inc. is a web and mobile innovation company based out of the beautiful city of Halifax, Nova Scotia on the east coast of Canada.
The company was established in 2008 by co-founders Emily Newsom and Laura-Jane Koers. By 2010 Brightflock was nominated for an award from the Innovation and Technology Association of Prince Edward Island. In 2011, Brightflock's co-founder Laura-Jane Koers was nominated for an RBC Canadian Women Entrepreneur Award.
In 2014, Brightflock's work was featured as an e-commerce success story in Macleans Magazine, Canada's only national weekly current affairs magazine.
Not quite ready to take the plunge?
Subscribe if you're looking for help but aren't quite ready. We'll keep you informed of our availability and special promotions.